---
LINEA

G

USCIO

The decosil tip of diamond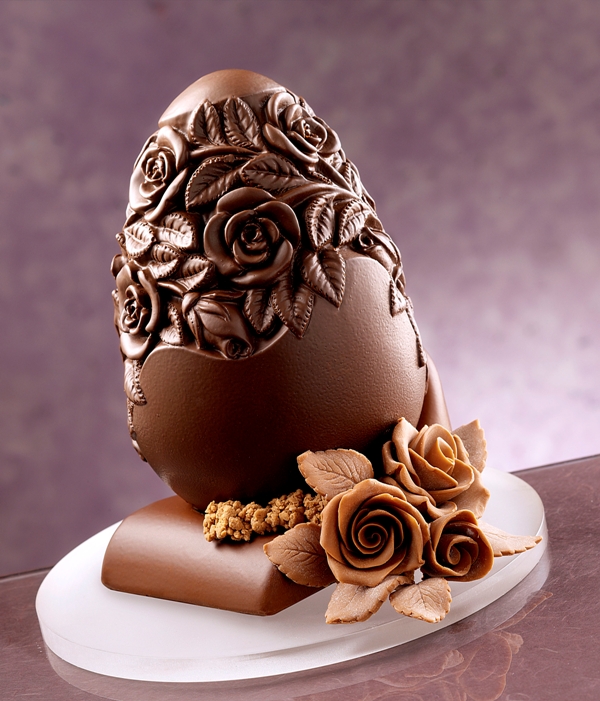 LINEAGUSCIO is a food grade silicone molds line that allows you to create, quickly and easily, the original subjects as chocolate Easter eggs, Christmas Pine, Sphere and Bells for each occurrence. Not only, LINEAGUSCIO can be used with both liquid and pasty products such as chocolate, sugar, mousses, Bavarian and ice cream. Moreover it allows you to create different subjects for any events outside the festivities.
LINEAGUSCIO consists of a food grade silicone molds made of two thermoformed parts that block, support and sustain two interchangeable shells made of soft translucent silicon, from which taking shape three-dimensional characters. Each mold is created with the patented system which constitutes the spearhead of all products decosil®.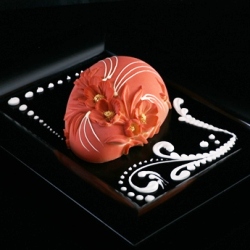 Many are the advantages of LINEAGUSCIO molds: first of all, innovation. The glossy chocolate that seems almost waxedhas now been surpassed by the new trend of matte chocolate was first launched with decosil® in 2006, when the company proposes and launches on the market its line of silicone molds. Chocolate in fact, reflecting the surface on which it crystallizes, it takes from the silicone this stylish effect that gives a semblance of reality to various objects as you can easily guess by observing for example the Biscuits line, the Handbag Bauletto, the shoe with studs and the Maya egg.
Is however in 2008, with the presentation of the LINEAGUSCIO molds, designed with the Master Chef Stefano Laghi, the die and mold silicone is starring in a new twist, and it is stated in the wonder of all the pastry chefs and chocolatiers of the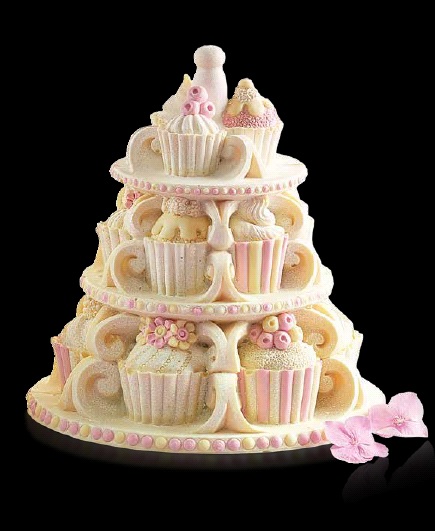 world were used to present to their customer only glossy chocolate bi-dimensional subjects and not so much detailed.
The patented technology of the LINEAGUSCIO molds and its intuitiveness are expressed in the design and materials used for the construction of the molds, which match the silicone elasticity to the stability of the outer thermoformed shell, ensuring the best performance in the various stages of processing of the chocolate subjects with simplicity of usage.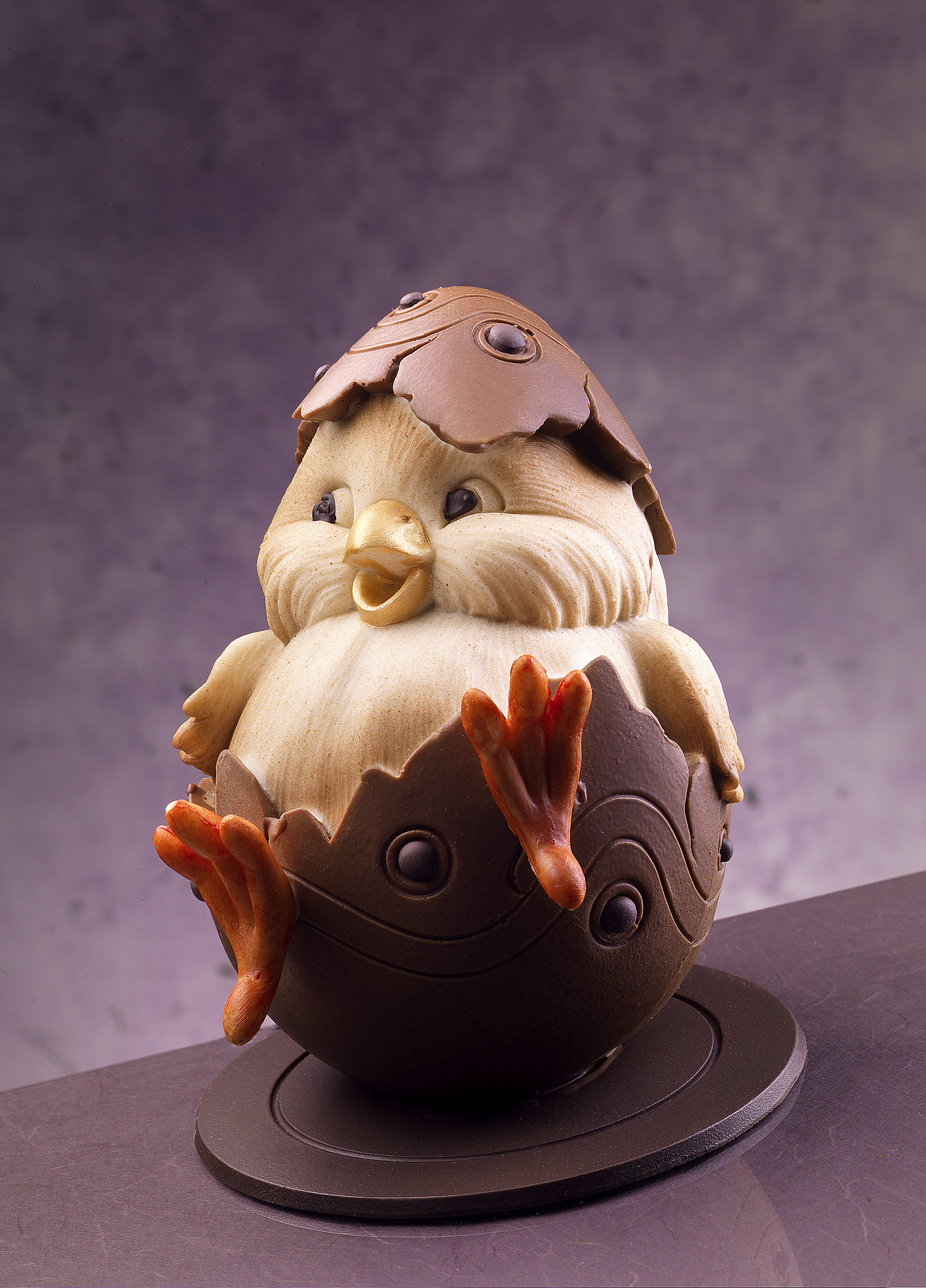 LINEAGUSCIO molds then allows you to produce high bakery products in a simple, fast, innovative and accessible to all way. The submitted forms are unique, designed and made by decosil's designers and sculptors in a production 100% made in Italy, and the results are durable molds, non-toxic and non-deformable.
The application of LINEAGUSCIO molds is 360 ° in the sweet world, both in confectionery, in ice cream, chocolate because that allows you to quickly and effectively take care of the aesthetics that will give that added value to the proposed product.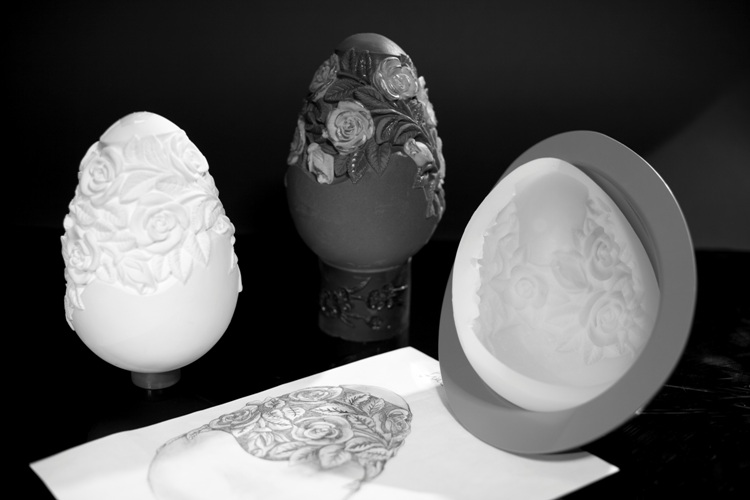 LINEAGUSCIO: The decosil tip of diamond.